Per Mozilla, Firefox 57 will only support WebExtensions. As such, starting with version 8.3.7, the RoboForm extension will no longer include a full static toolbar. Rather, RoboForm will appear as a button with a vertical menu, similar to Chrome. Many of our users have noticed that the upper toolbar has been replaced by a RoboForm button in the upper right of the screen.
If you do not wish to use the upper icon, the lower toolbar can be enabled. 
Follow these steps to enable the lower RoboForm toolbar. 
 
1. Left click the three lined icon in the upper right of the Firefox browser.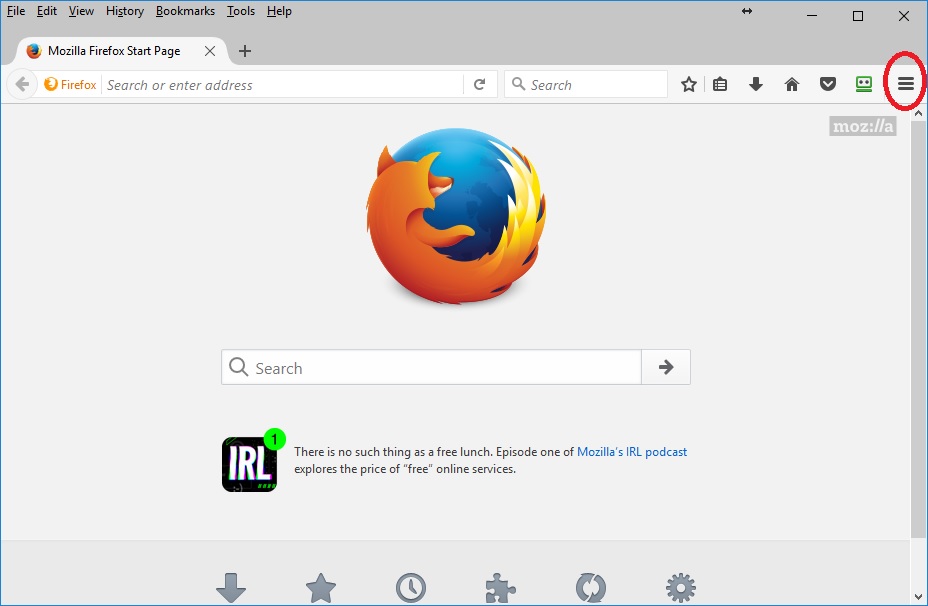 2. Left click Add-ons.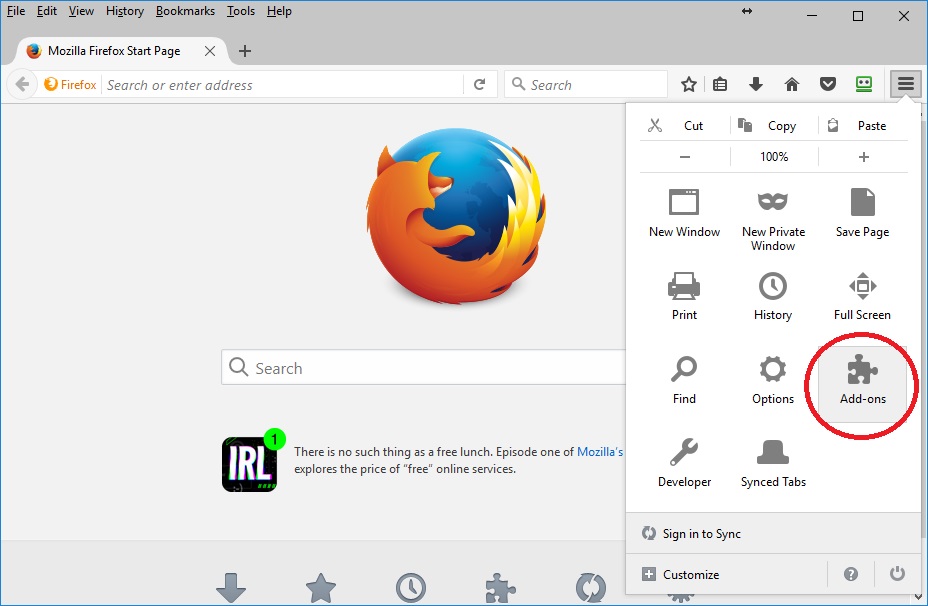 3. Find RoboForm on your list of Add-ons, then left click Options.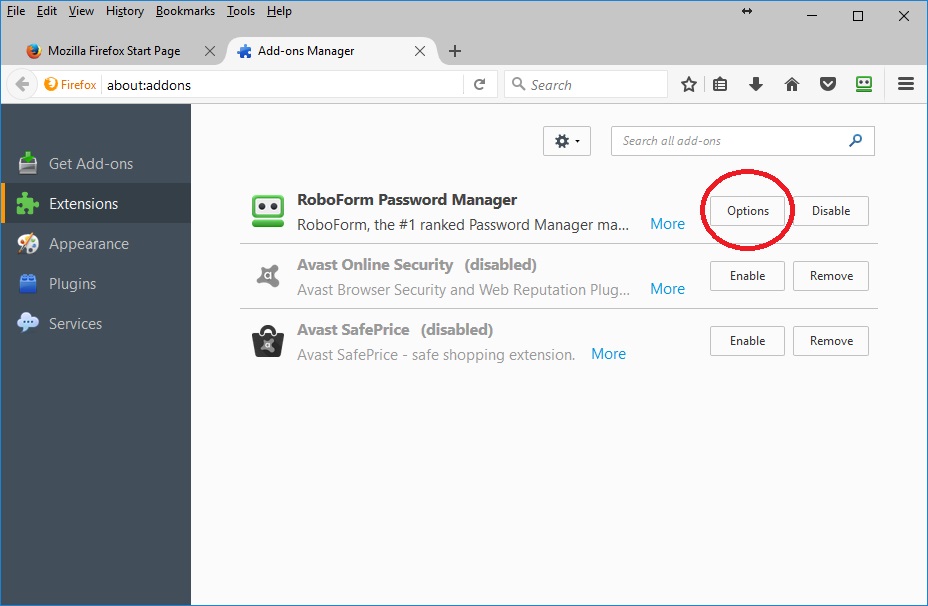 4. In the options menu place a check into the Show Lower RoboForm Toolbar checkbox.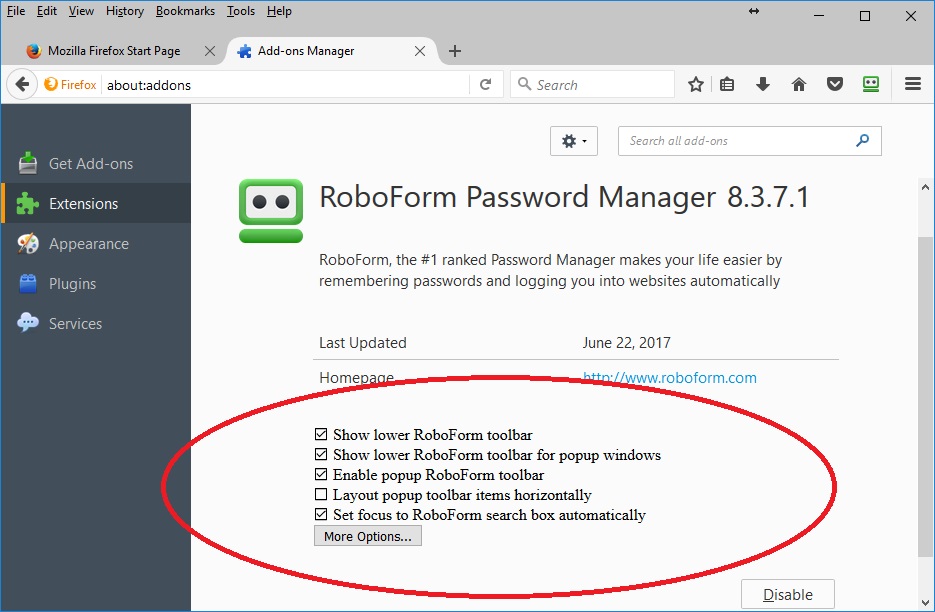 5. Once checked RoboForm will display along the bottom of your Firefox browser moving forward.