Create a new app Login using Android Accessibility
Before starting, ensure RoboForm is turned on under your Android Accessibility settings. 
1) Open RoboForm for Android >> Settings >> App integration >> toggle on "Fill forms in Apps."
2) Open the application you'd like to log in to. 
3) Enter the Login credentials you want to associate with the app >> tap the RoboForm icon.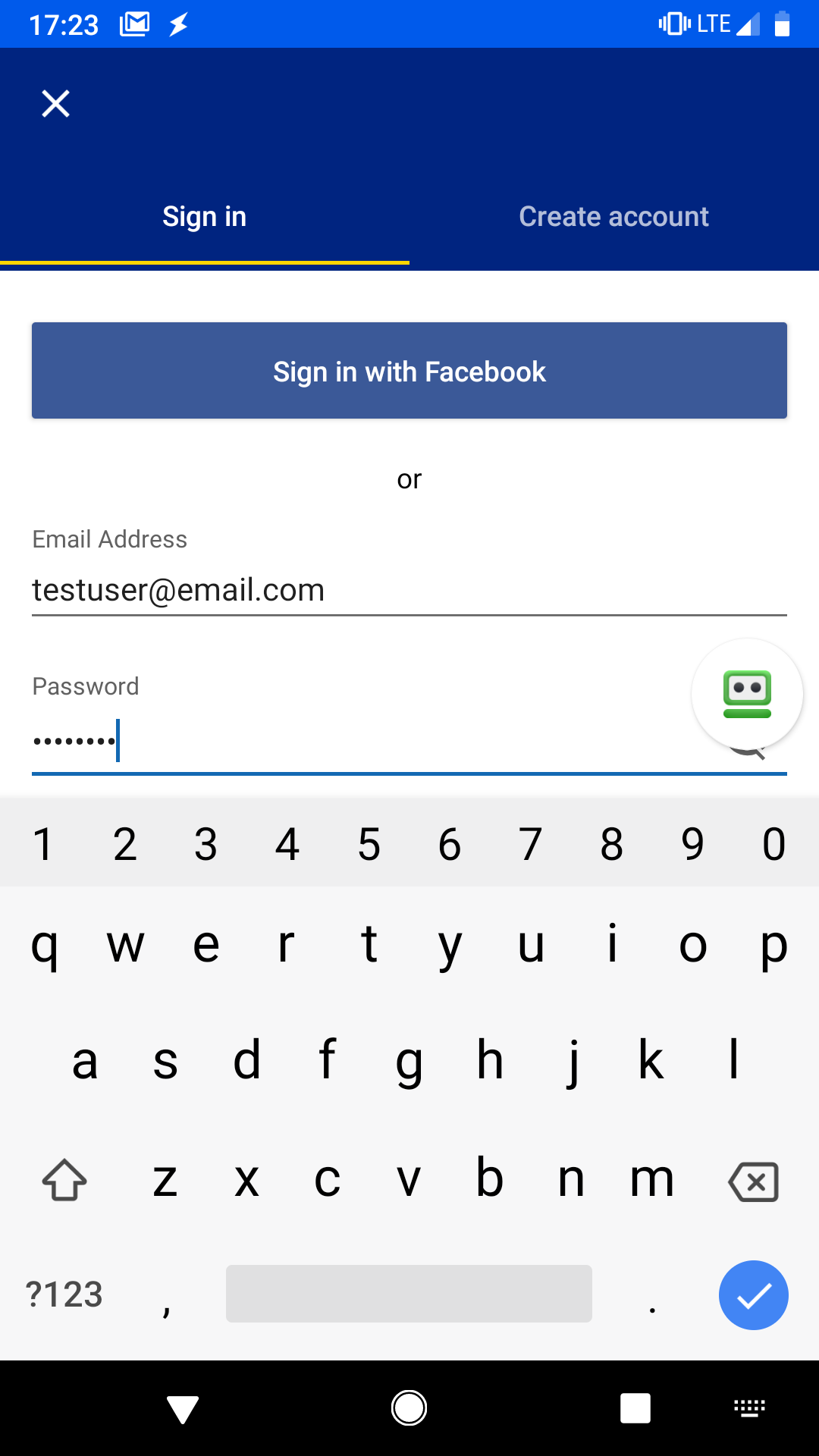 4) Tap "Add Login."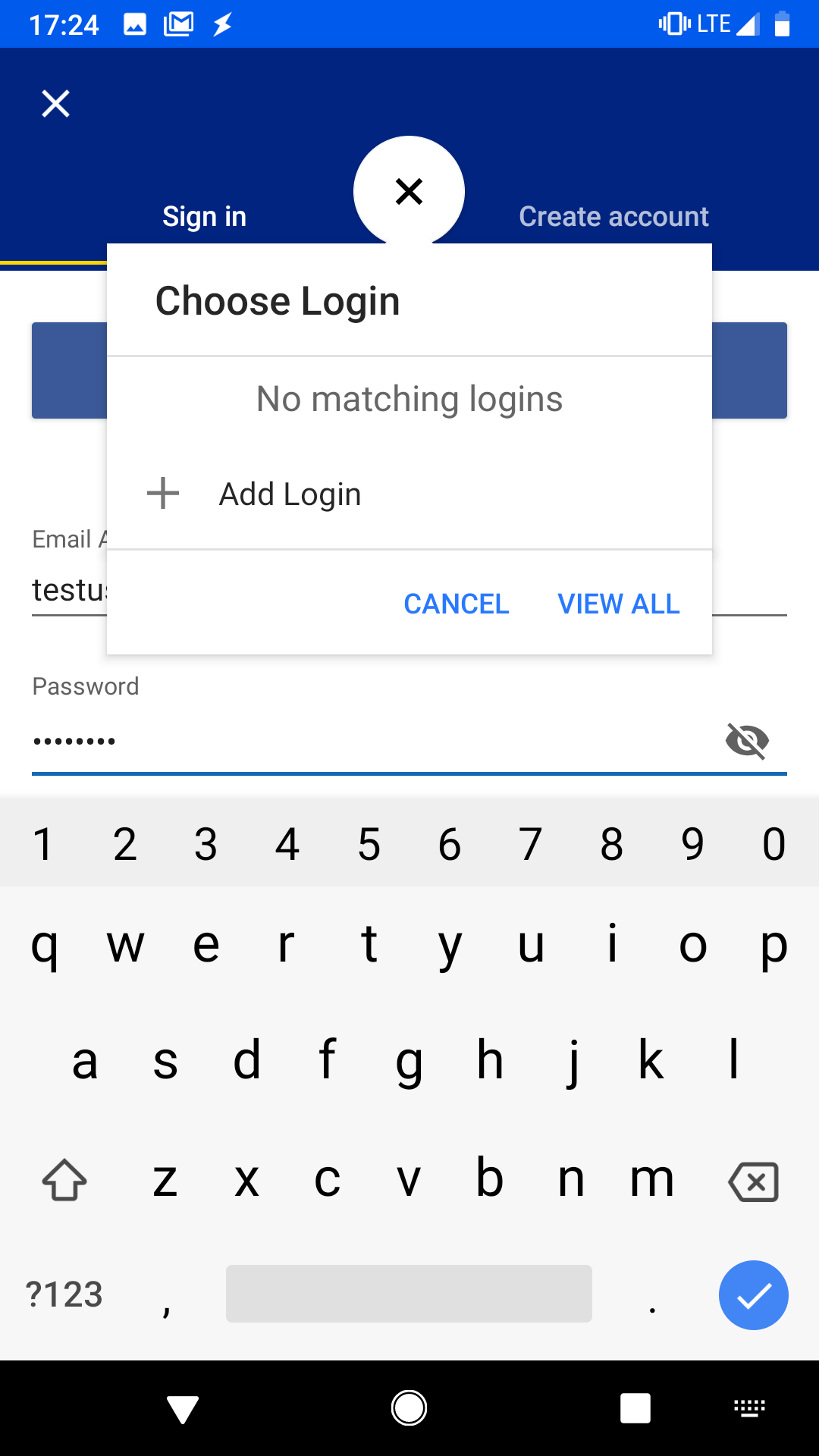 5) Enter the User ID and Password that you'd like to associate with the app >> tap "Save As" in the upper right-hand corner.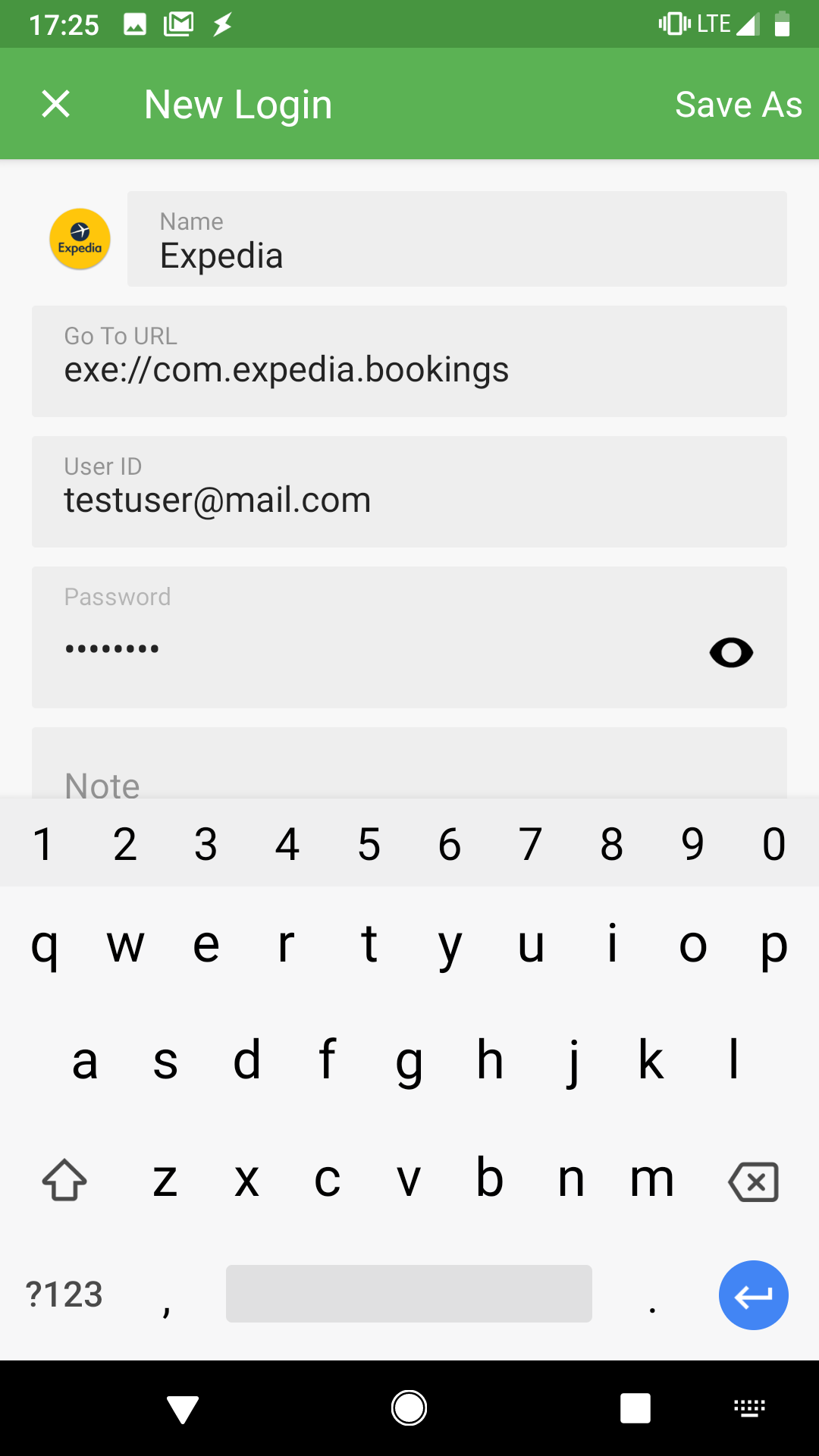 6) Name the Login and select the folder where you'd like it to be housed. Click "Save."
1) Open your Android settings >> System >> Accessibility >> RoboForm>> On.
2) Open an application.
3) Tap the password field. The RoboForm icon will appear.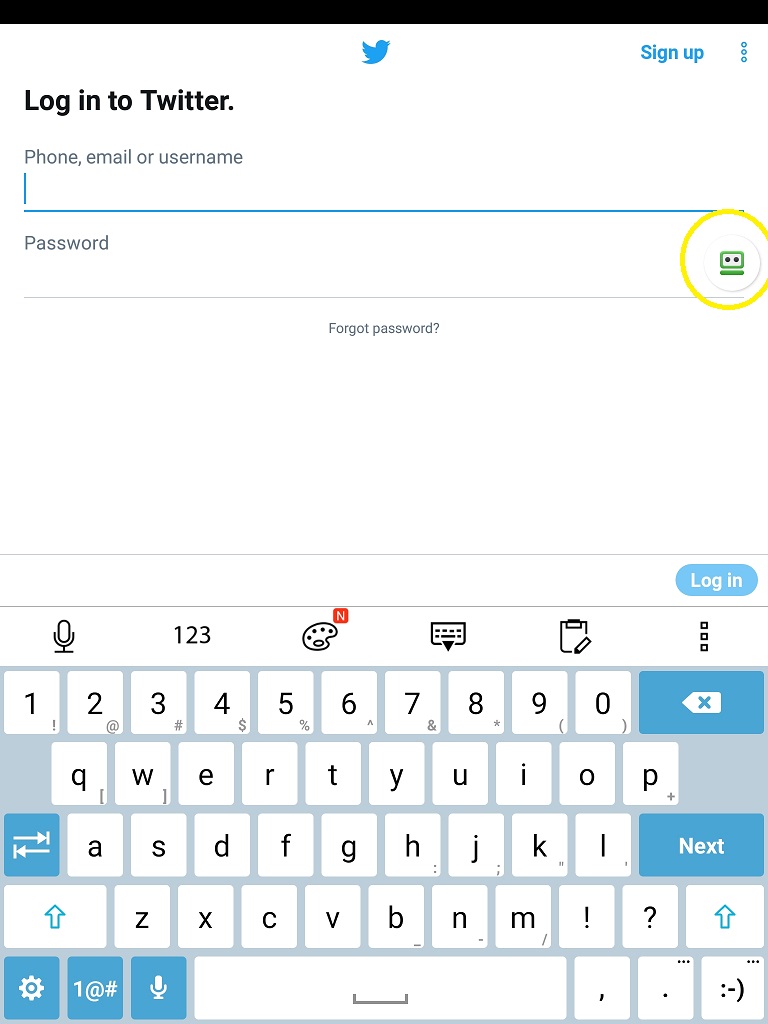 4) Tap the RoboForm icon. A list of all Logins for that domain will display. Select the appropriate Login.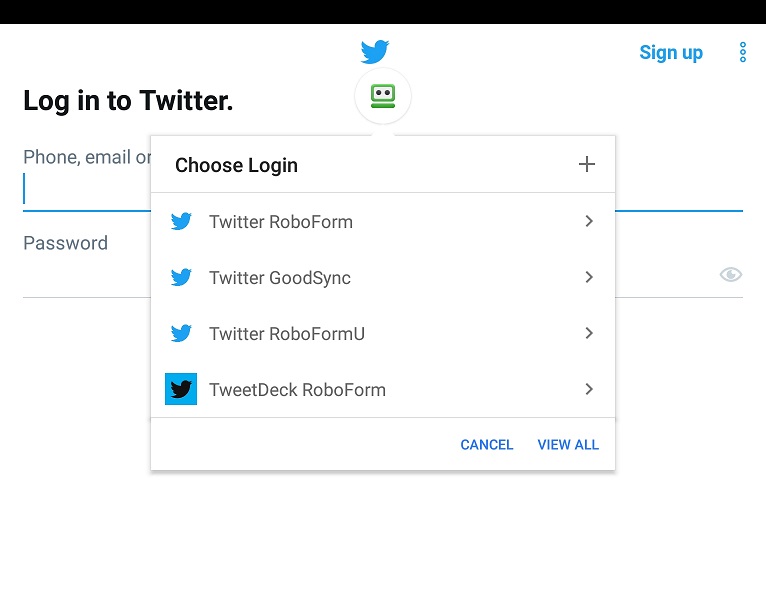 5) RoboForm will automatically fill in the corresponding Login credentials.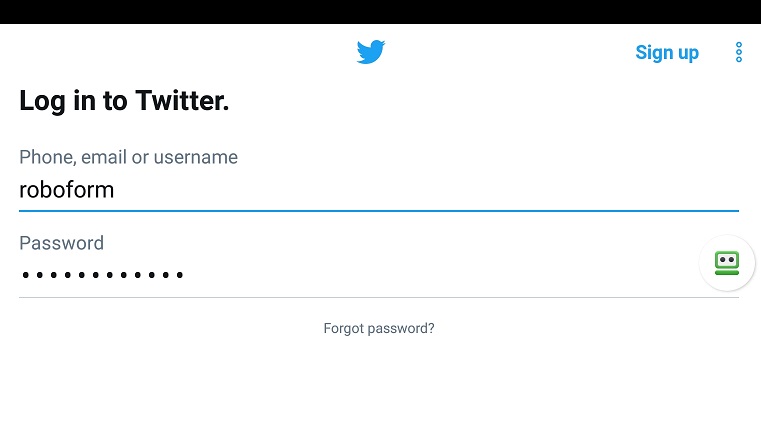 6) Tap the Log in button.