Create a new app Login using Android Accessibility
Before starting, ensure RoboForm is turned on under your Android Accessibility settings.
1) Open RoboForm for Android >> Settings >> Integration >> toggle on "Fill forms in Apps and Browsers." Once toggled from the Integration, depending on your Android version, you may need to enable RoboForm from the Services, Downloaded Services, or Installed Services sections to finish enabling the RoboForm integration.
2) Open the application you'd like to log in to.
3) Tap the floating RoboForm icon.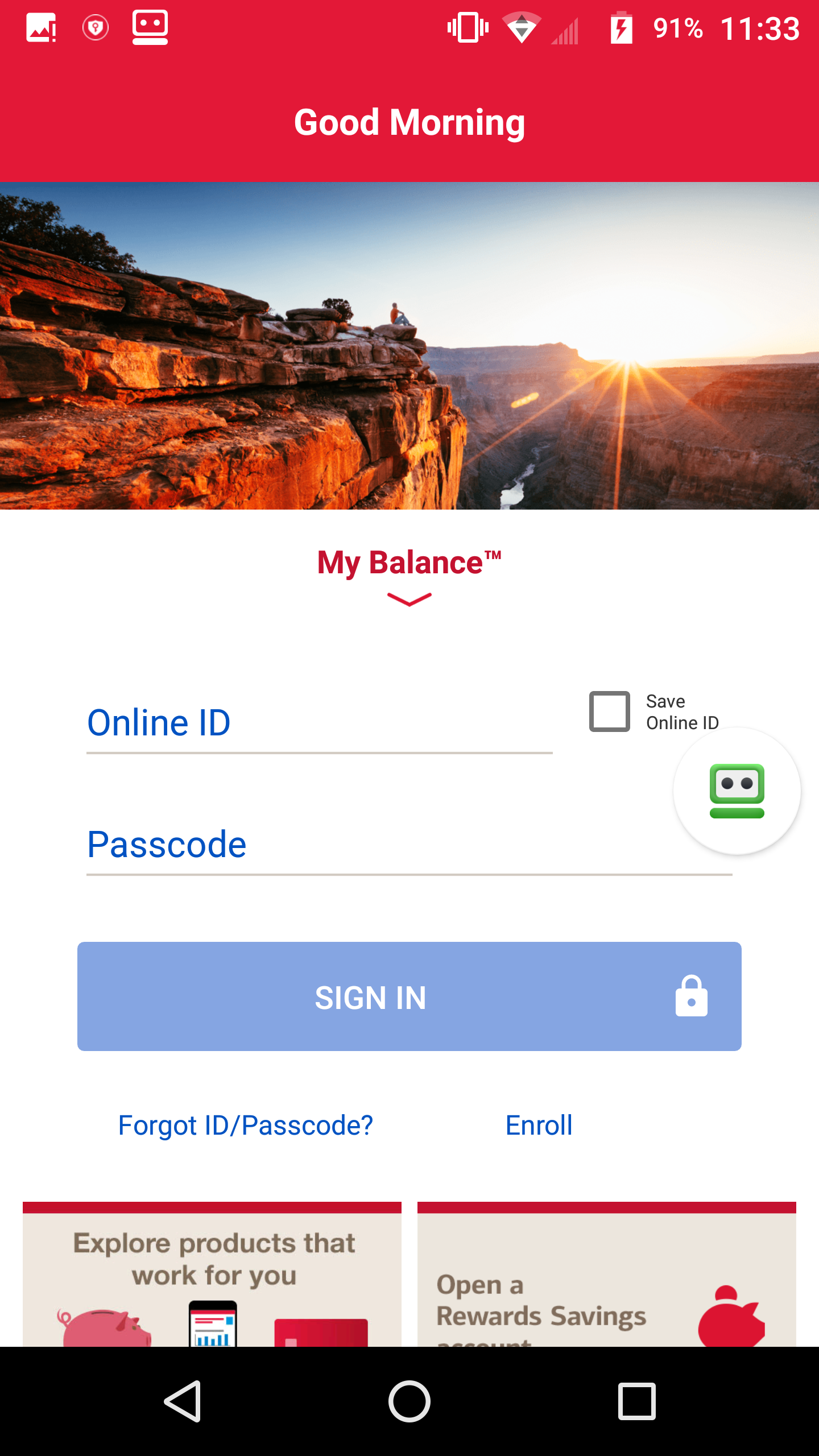 4) Tap "Add Login."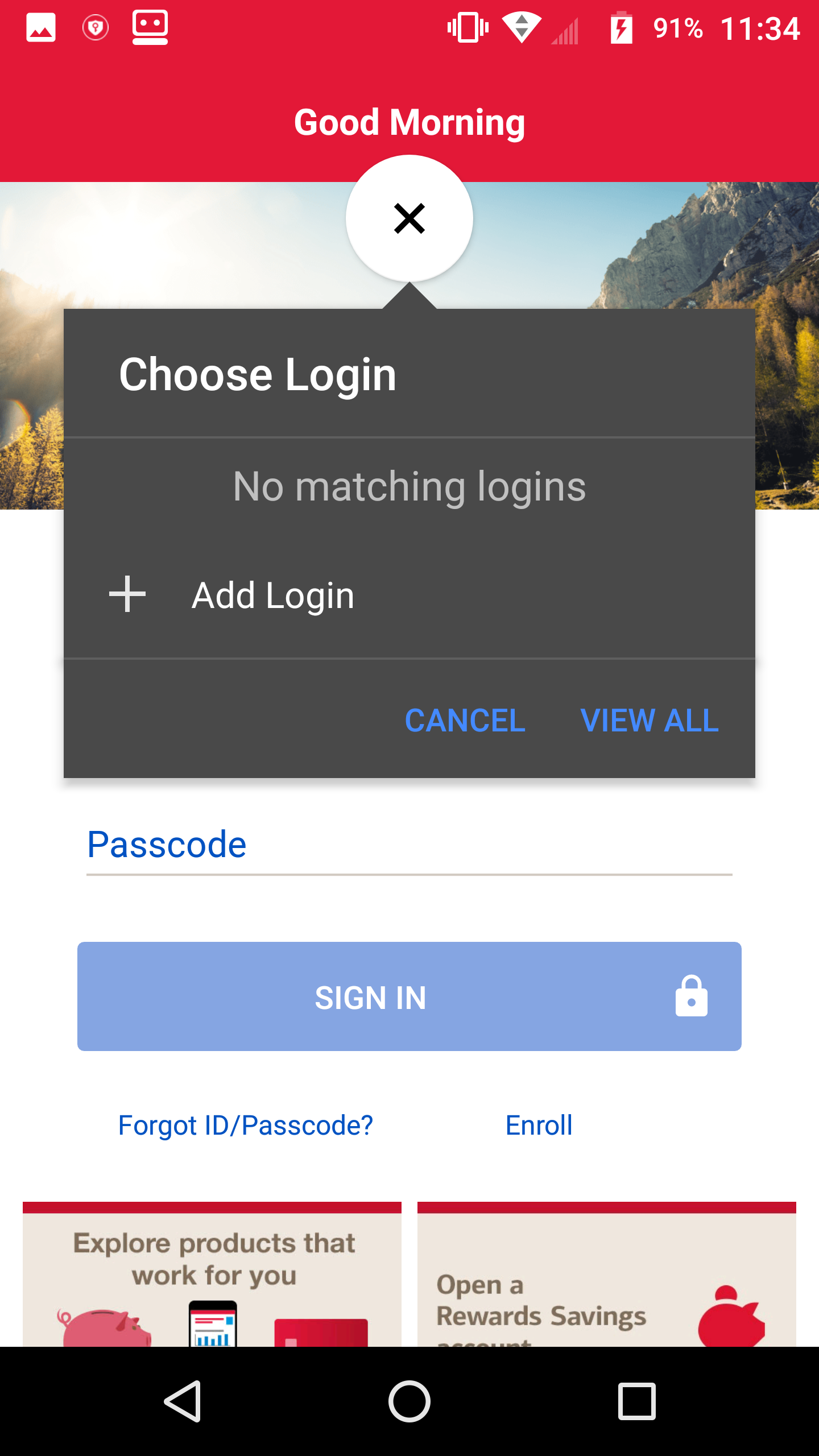 5) Enter the username and password that you'd like to associate with the app >> tap "Save."
NOTE: tap the "Pinned" box if you'd like to pin the Login.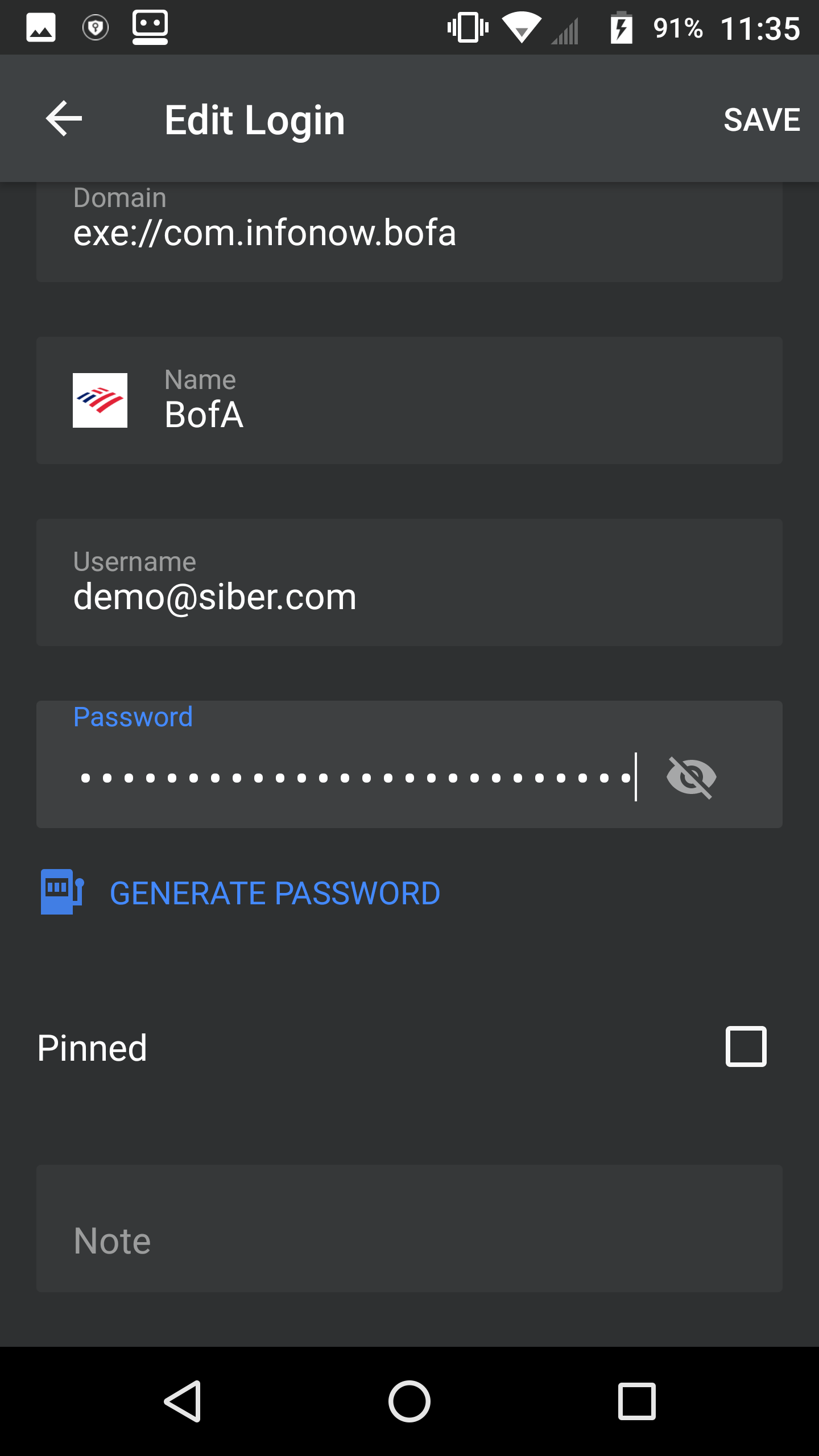 1) Open your Android settings >> Accessibility >> RoboForm>> toggle On.
2) Open an application.
3) Tap the password/passcode field. The RoboForm icon will appear.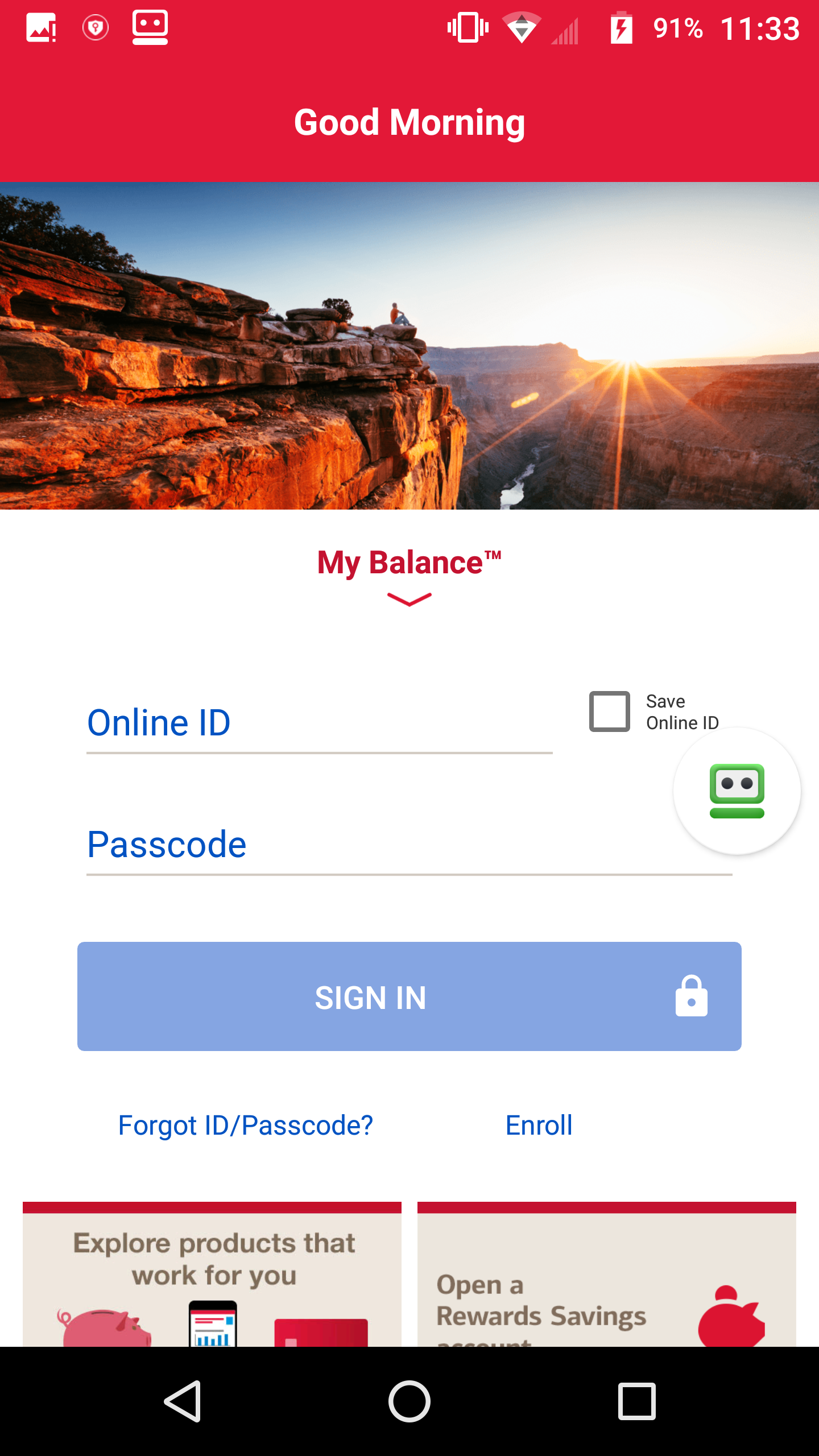 4) Tap the RoboForm icon. A list of all Logins for that domain will display. Select the appropriate Login.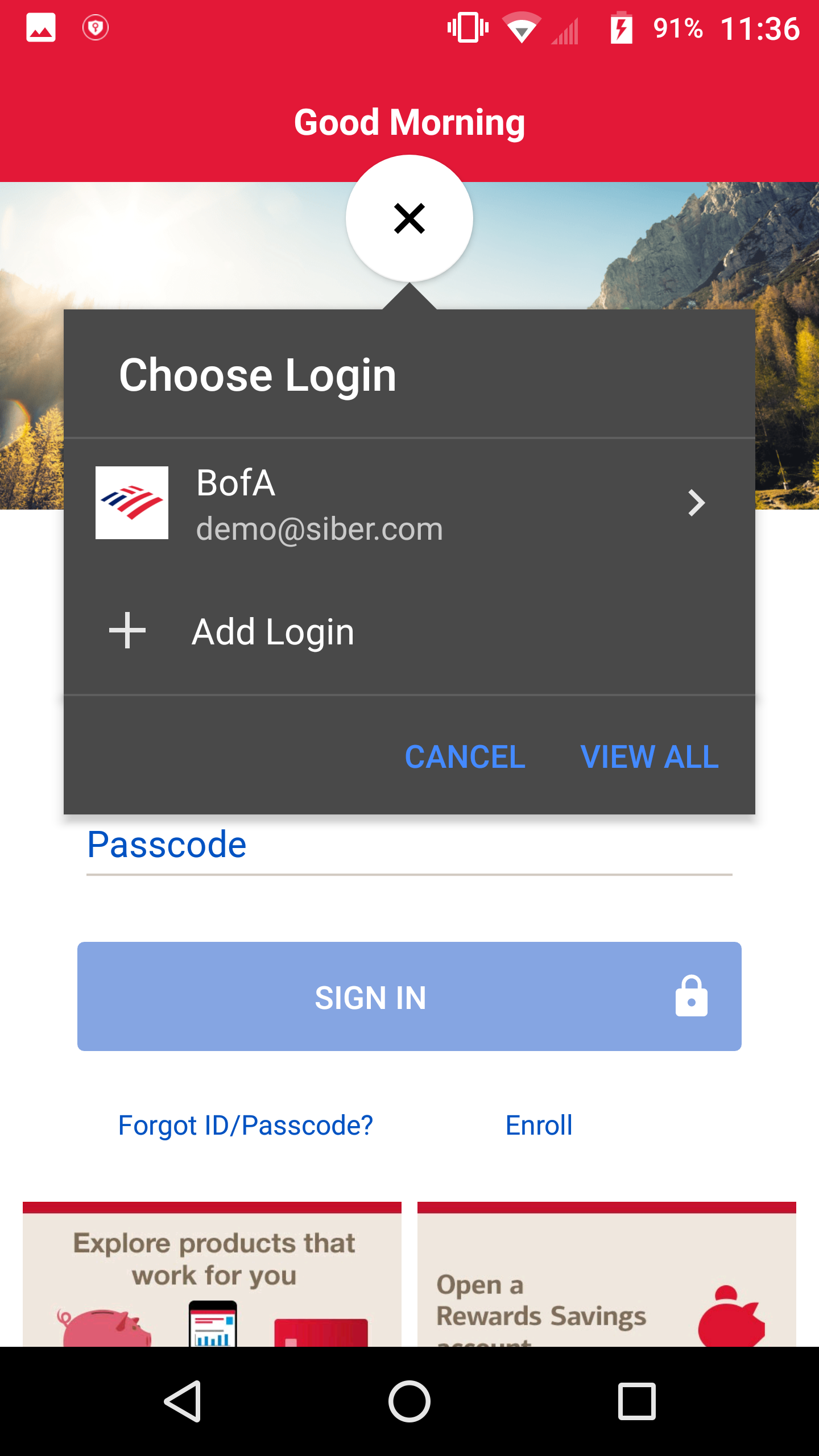 5) RoboForm will automatically fill in the corresponding Login credentials.