To reset the RoboForm PIN for iOS, you need to uninstall and reinstall the RoboForm for iOS Application from the App Store.


How to Reset Your RoboForm PIN:
1) Press and hold the application icon. Then, tap "Remove App" from the menu that appears.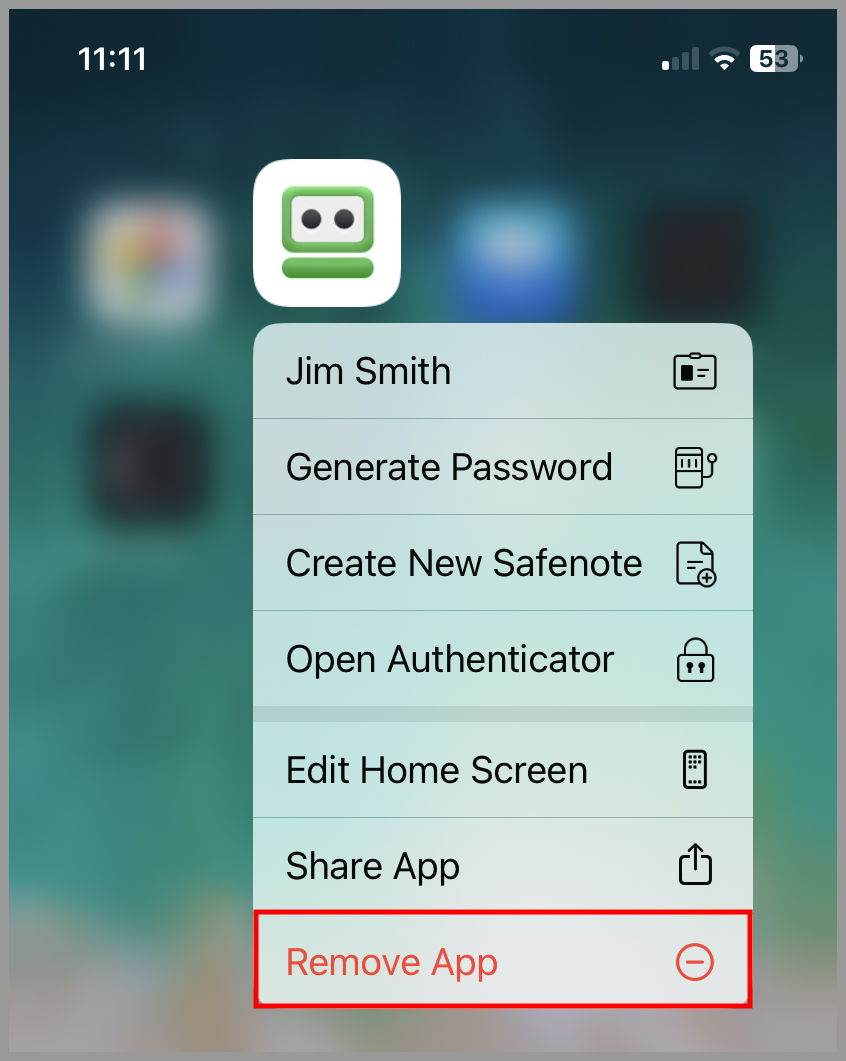 2) A window will appear asking you if you would like to delete the app entirely or just remove it from your home screen, tap the red "Delete App" option.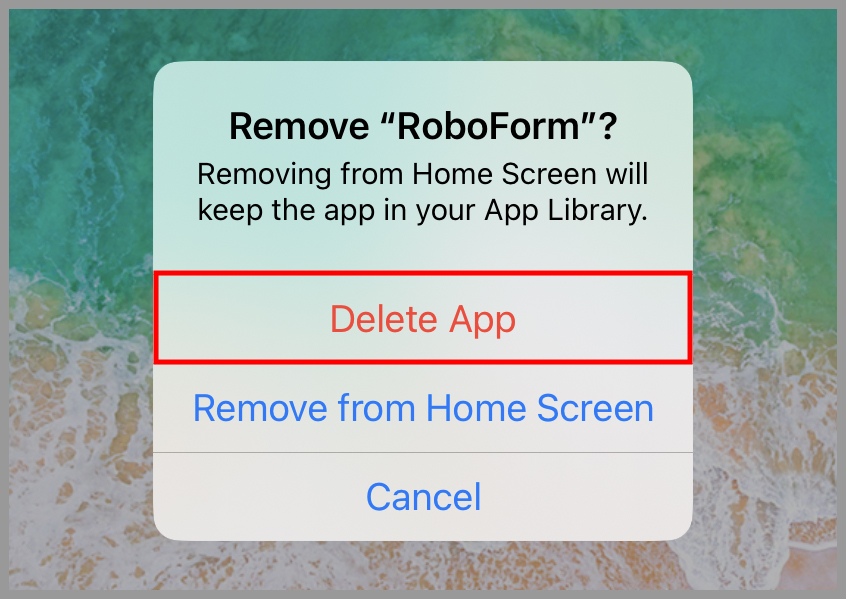 3) You will be prompted to confirm that you would like to delete the app, tap the red "Delete" button.
4) Open the app store, search for RoboForm, and tap the cloud icon next to RoboForm Password Manager to reinstall the app.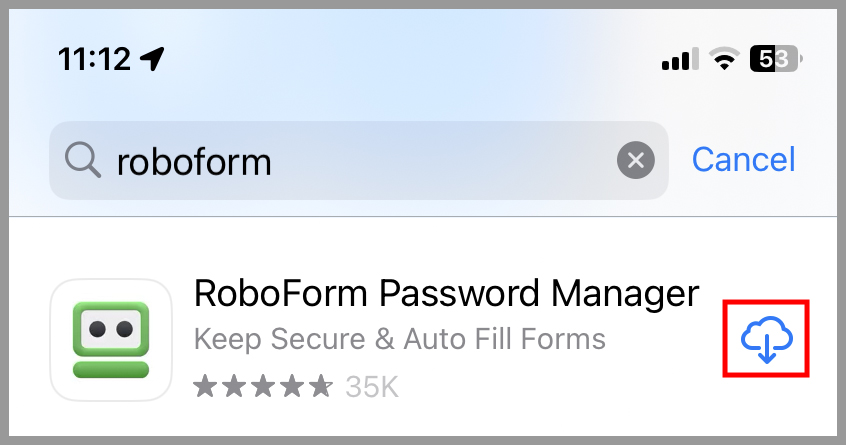 5) After reinstallation, you will have to log back in to your account.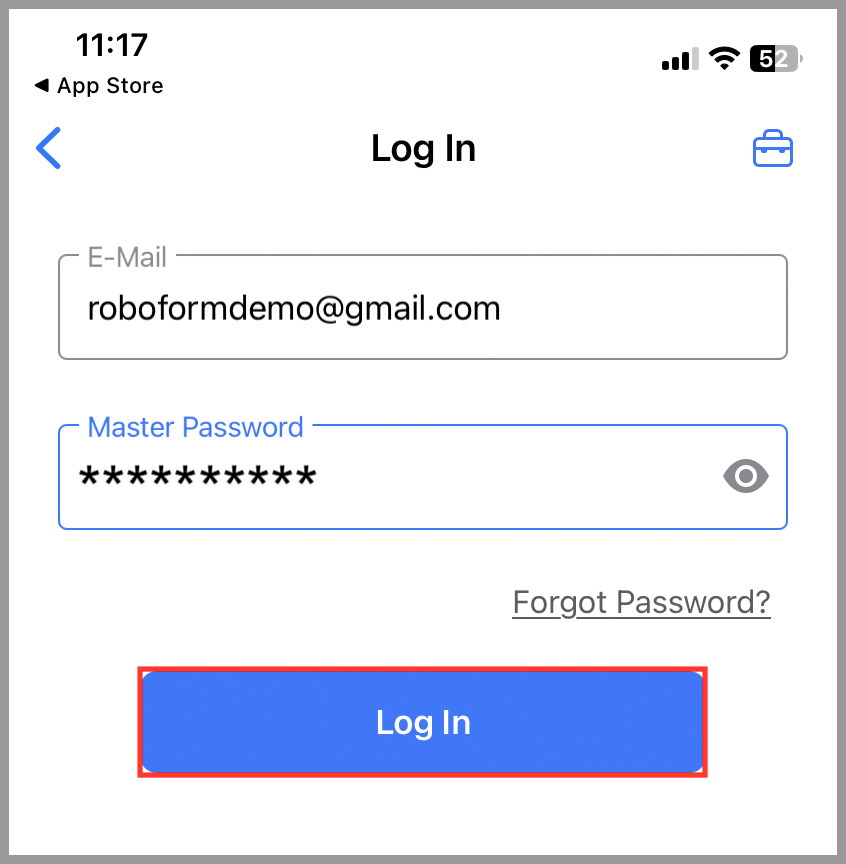 6) Once logged in, you will be prompted to create a new pin for accessing your account on iOS.