To quickly locate individual RoboForm items, use RoboForm's Search Box. An additional feature of the Search Box is that it can be used to execute a web search via your preferred provider. Google, Yahoo, Bing, and DuckDuckGo are currently included:
How to Pick Your Preferred Search Engine:
1) Tap the 3 dots in the upper right corner.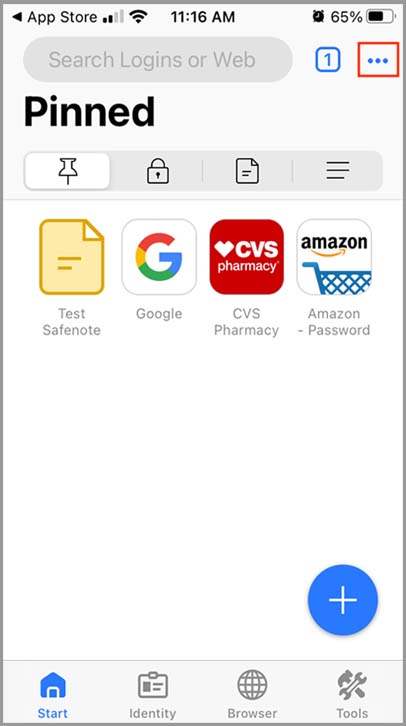 2) Tap the "Settings" option.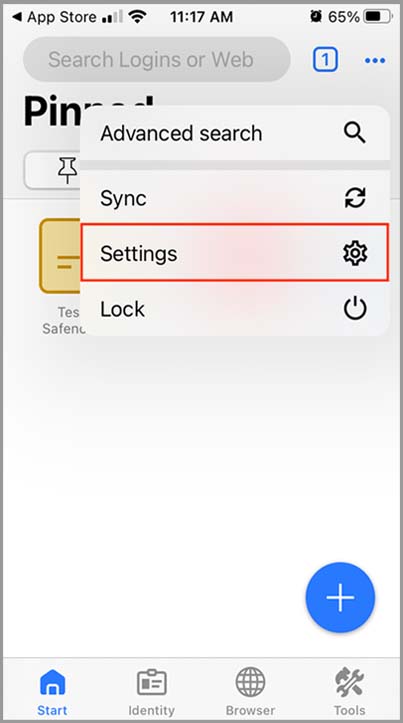 3) Tap the "General" option.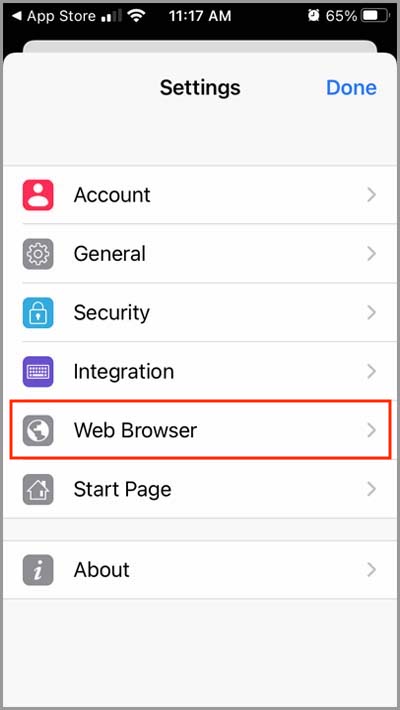 4) Tap the "Search Engine" option.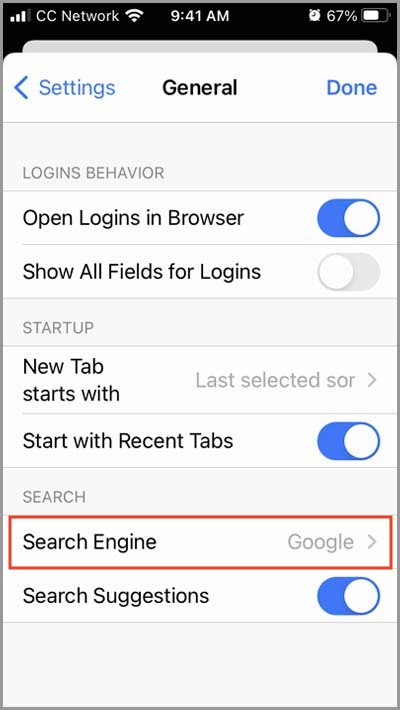 5) Select your preferred search engine from the available options.