Companies using a self-hosted deployment of RoboForm for Business will still be able to connect to their custom RoboForm server using the standard RoboForm mobile app for Android and iOS.
1. From the device's app store, Google Play for Android and App Store for iOS, search for RoboForm Password Manager and install the app.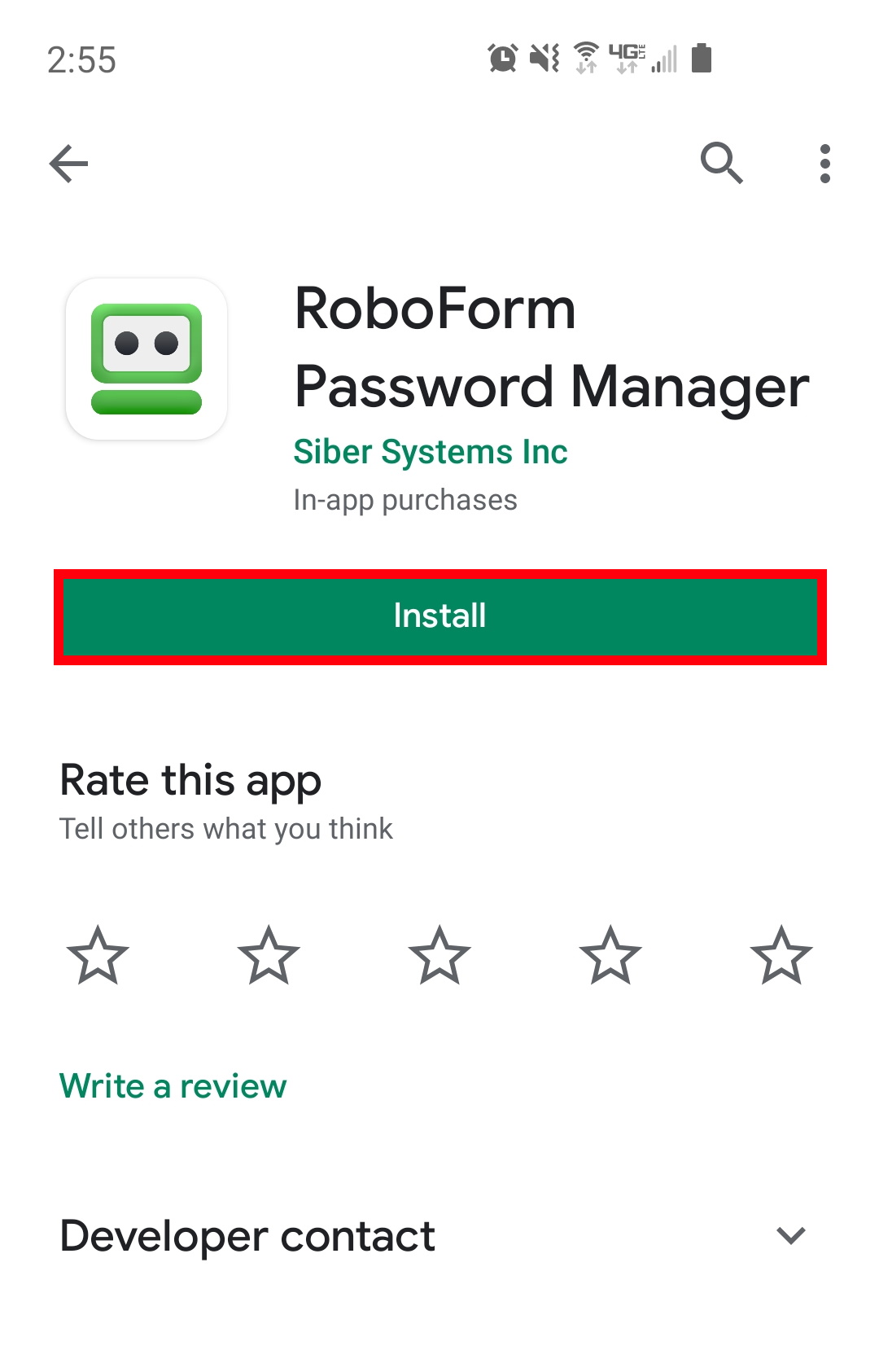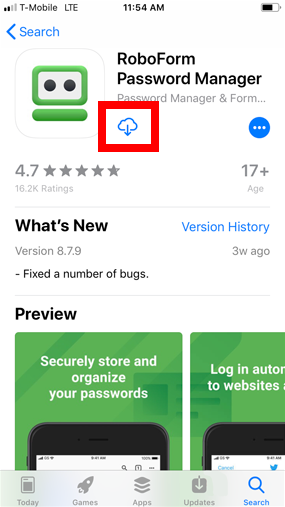 2. As a member of a RoboForm for Business company an account will already have been created for you, click the Log In button to continue.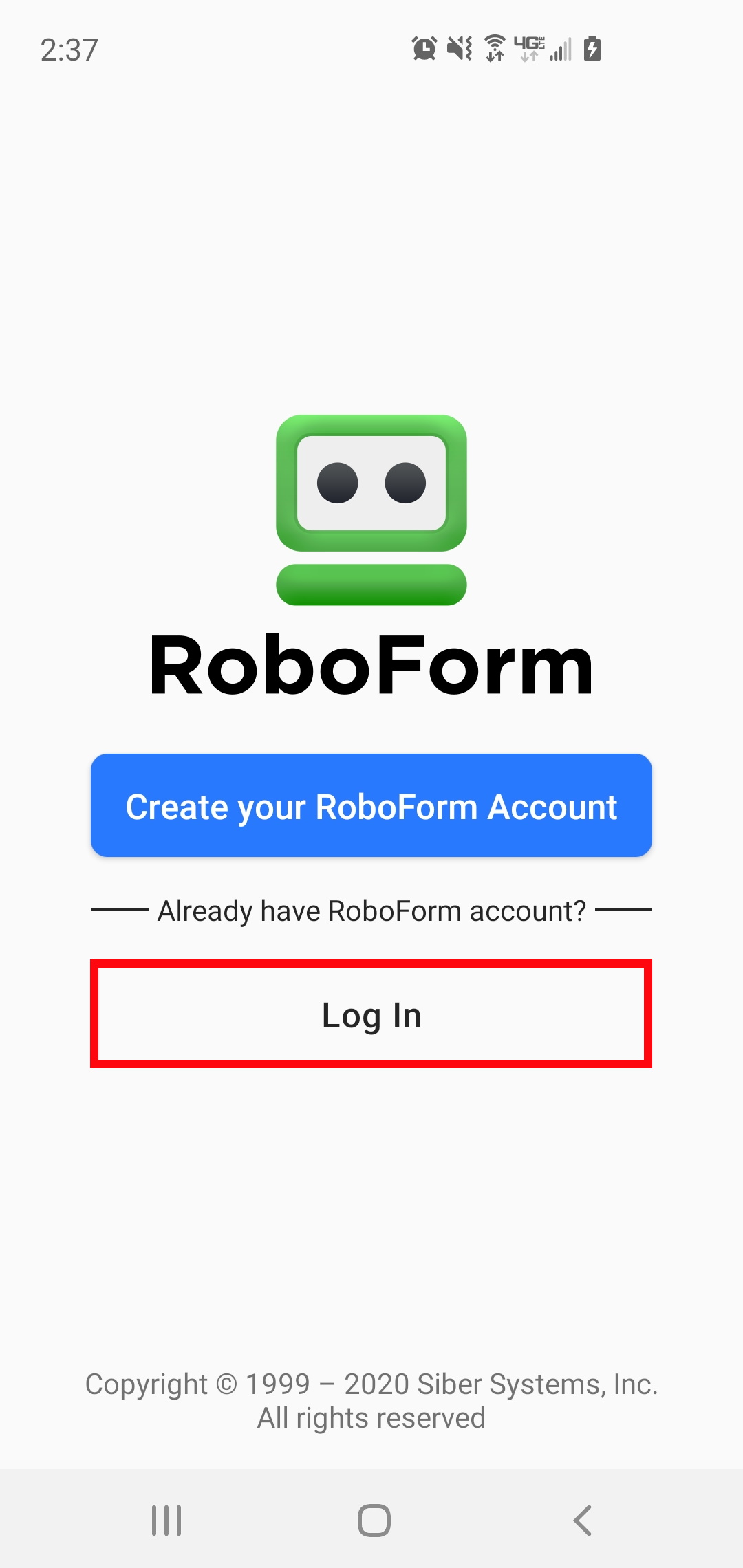 3. Select the three dotted icon in the upper right and click Advanced Settings.


Android: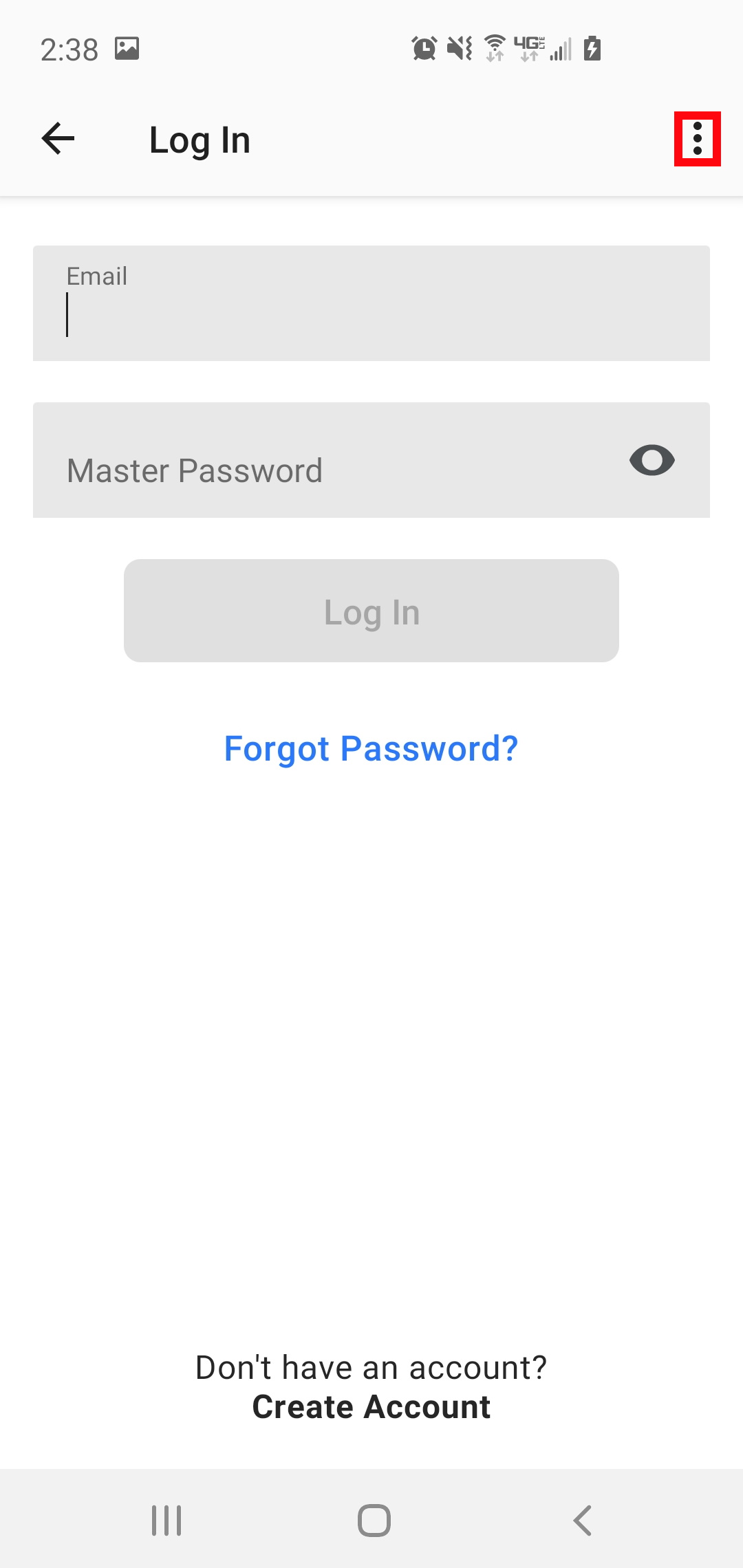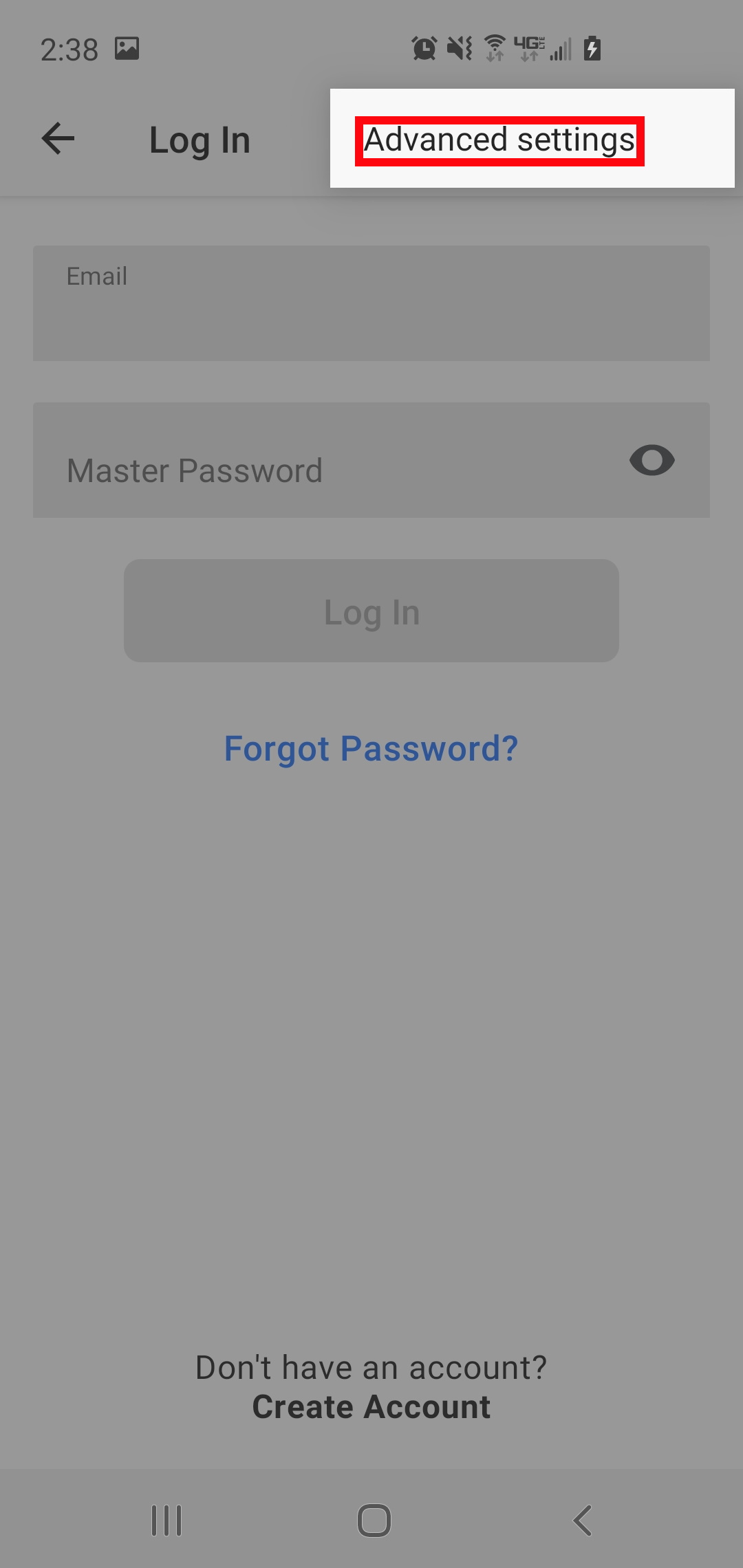 iOS: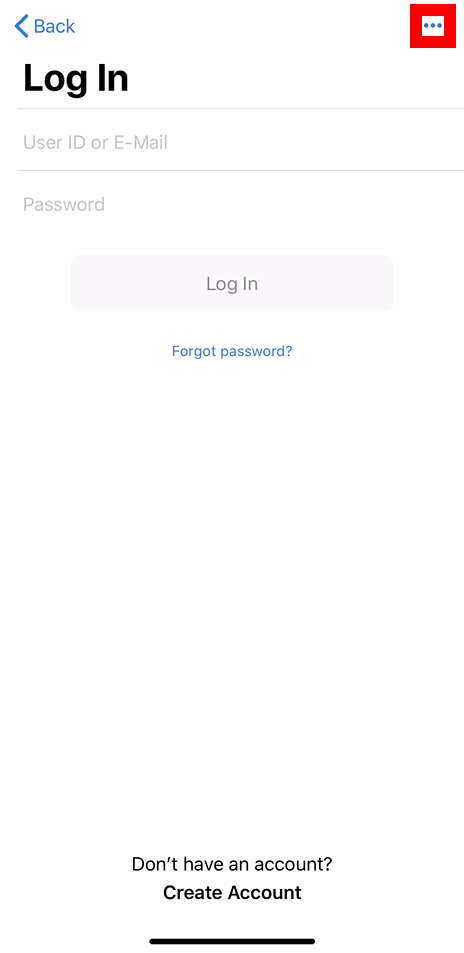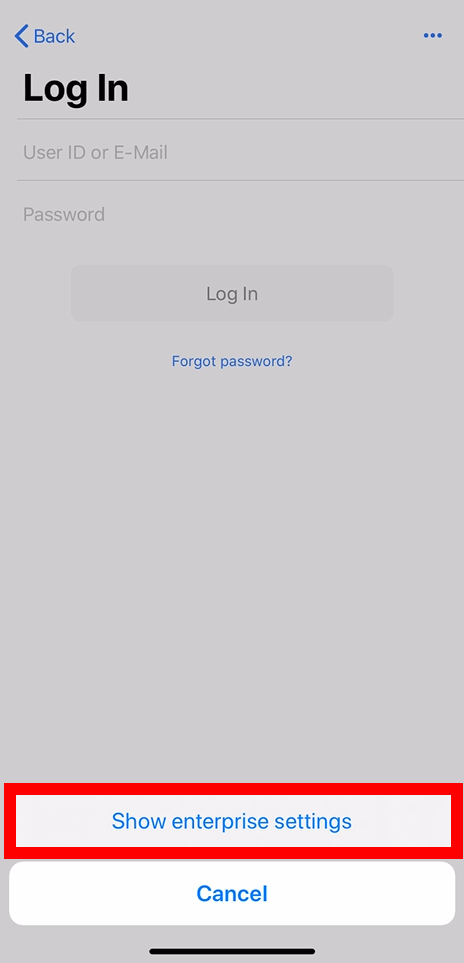 4. Enter custom RoboForm Server address and press OK / Log In

Important Note: Contact your company administrator for the exact RoboForm custom server details.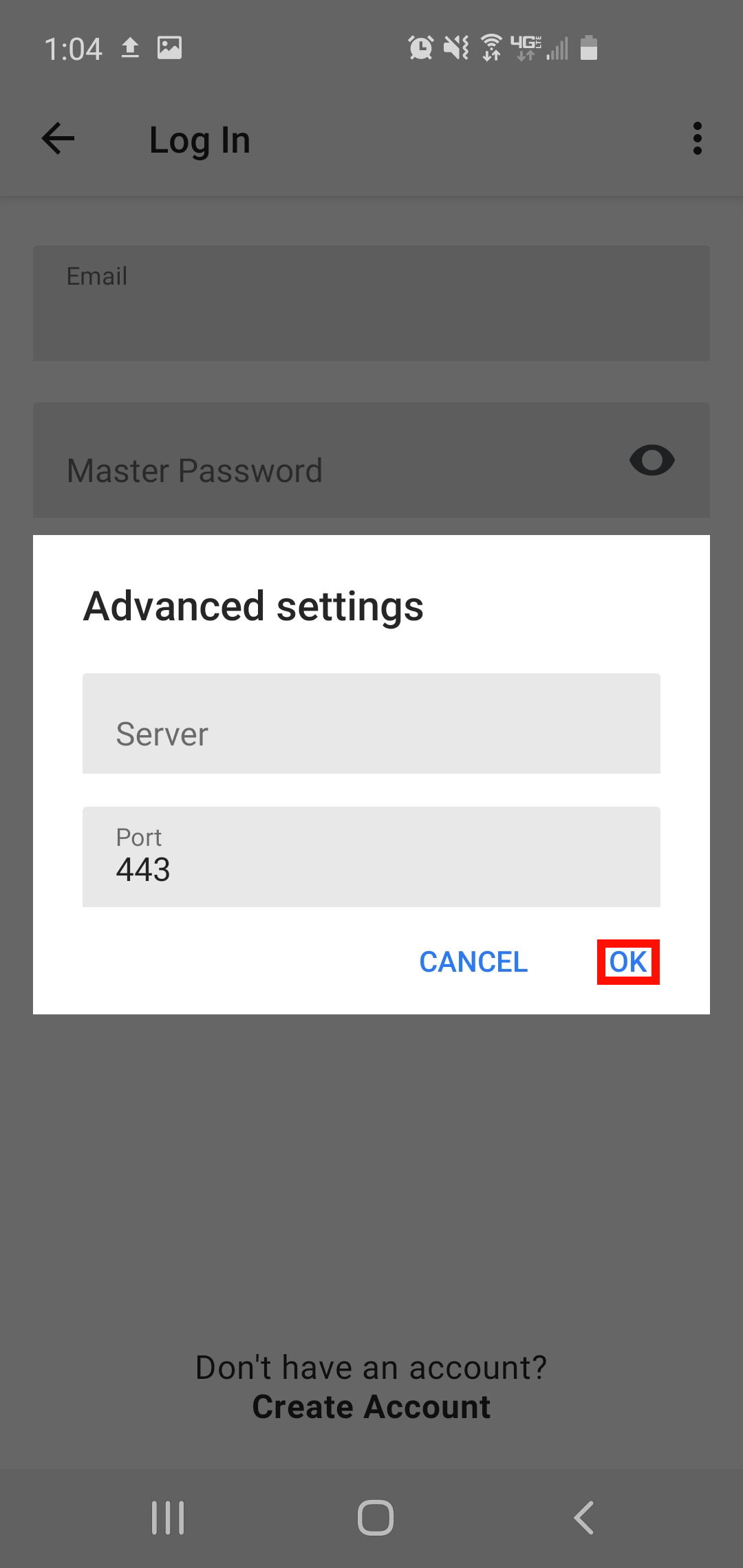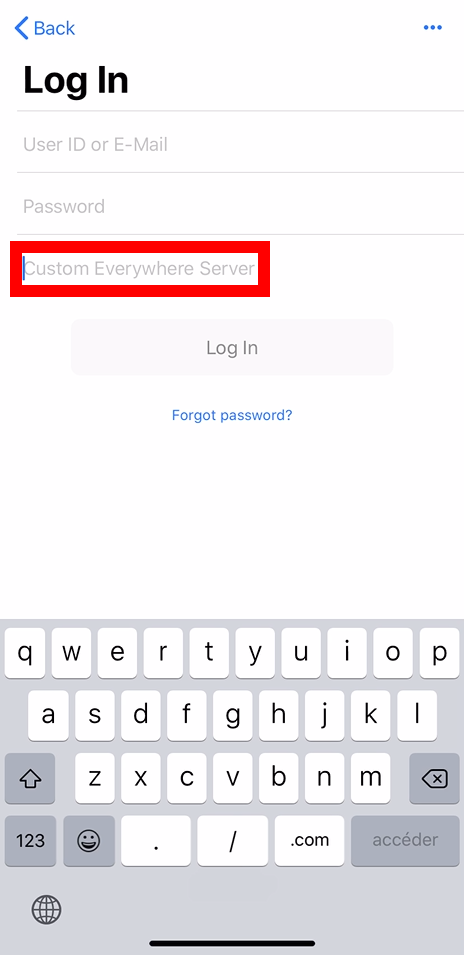 5. Now that the app is pointed to the correct server, enter RoboForm account email address and Master Password for your account and click Log in.