To change the email of an existing RoboForm Account:

1) Open your browser and click the RoboForm Extension icon. Click the 3 dots in the upper right corner of the Extension's menu. Then, select the "Settings" option.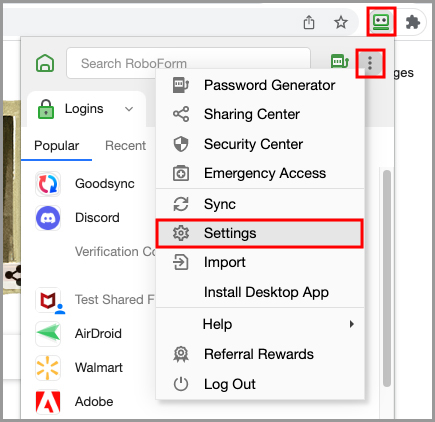 2) Select "Account & Data" from the column on the left, and then click the Pencil icon to the right of your account's email.

3) Enter the new email you would like to use with your account, then click the blue "Next" button.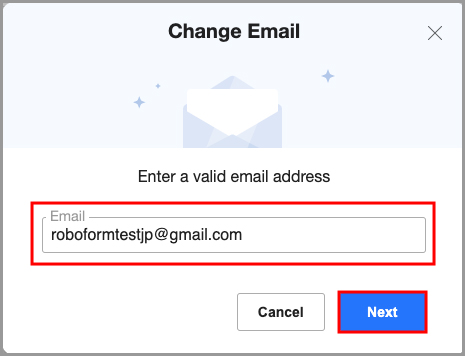 4) A verification email containing a code will be sent to the new email, enter this code on the next window.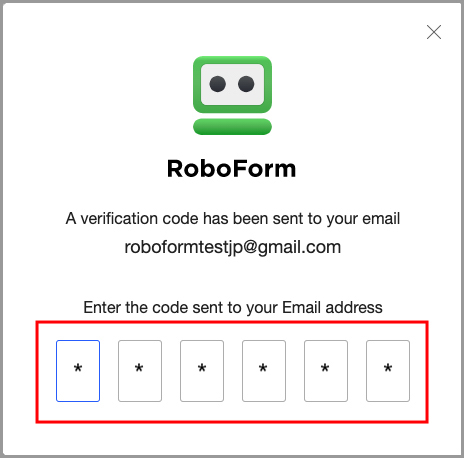 5) You have now successfully changed your account's email.