To migrate data from one V8 Everywhere account to another, there are a few different approaches.
Via CSV:
*This process will export all Logins and Bookmarks only.
Go to Options > Data & Sync > Export to…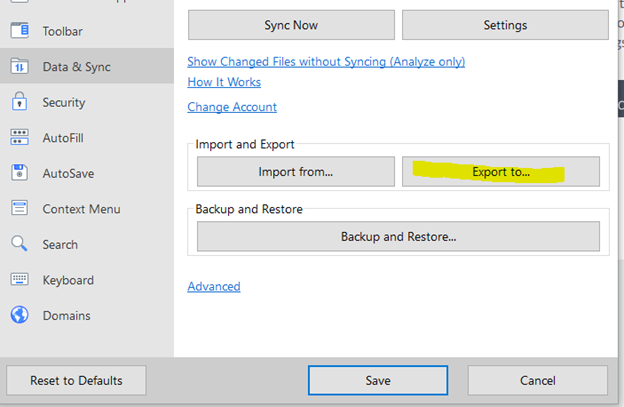 Ensure that the Home folder is selected at top, and that the Format has "CSV" selected, then Export.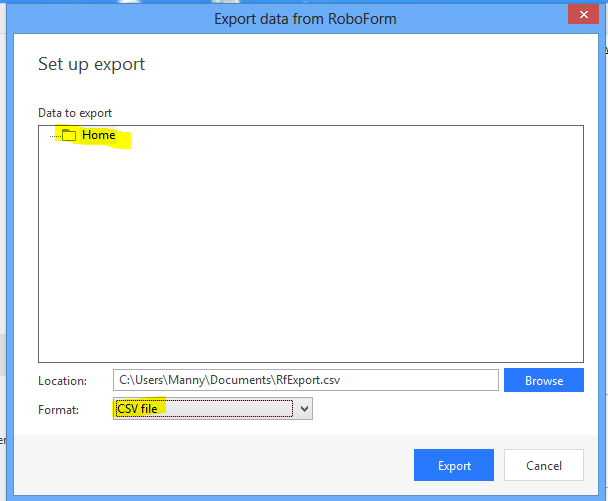 The recipient account may then simply import this CSV to receive this data.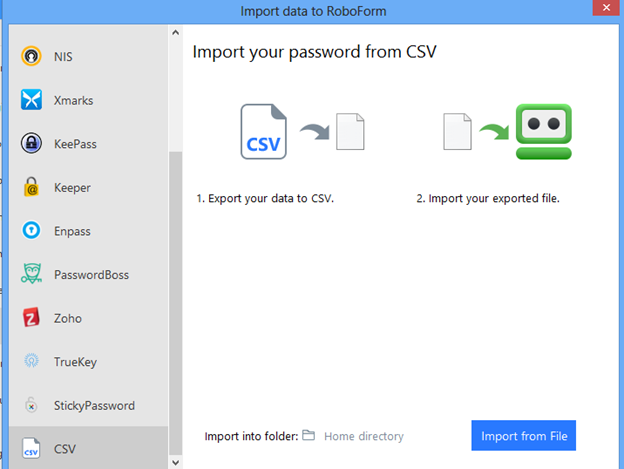 Via Groups (Business version only):
In the business version, you may also use Groups as a means of migrating data between Everywhere accounts.
First, join the user that contains the data you would like to migrate to another account.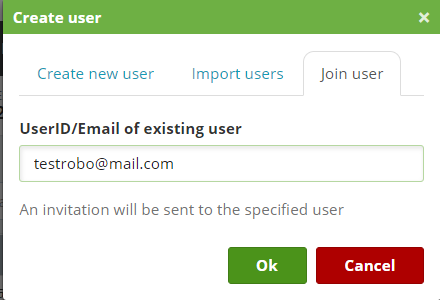 Then the user should accept the invitation to the company so that they may be managed by the admin.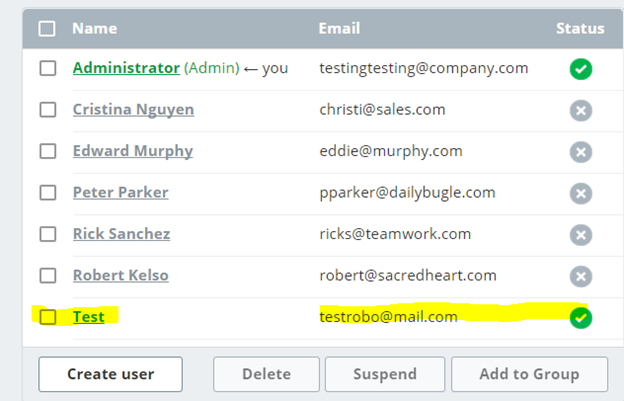 Now create a Group that will hold all the data from this account.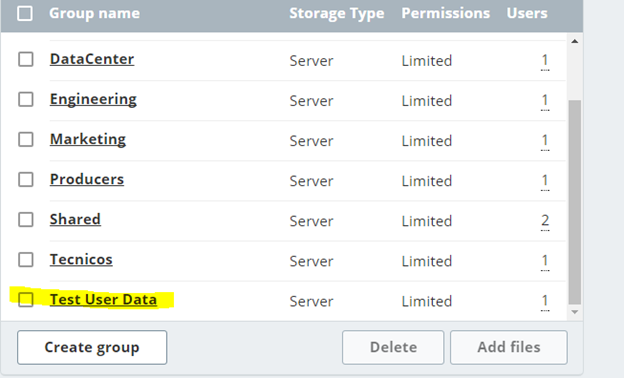 Add the user to this Group: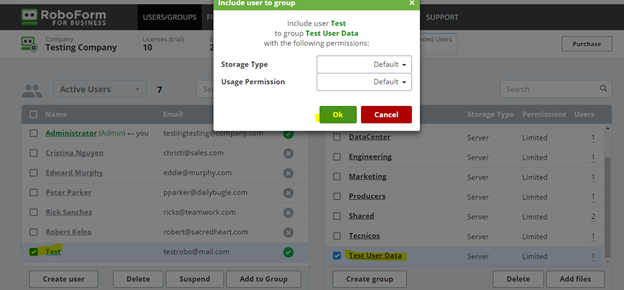 Then click on the value under the Users column of that Group to list the user (1), click on Edit next to the username (2), and finally change the Usage Permission from Default to Group Manager (3).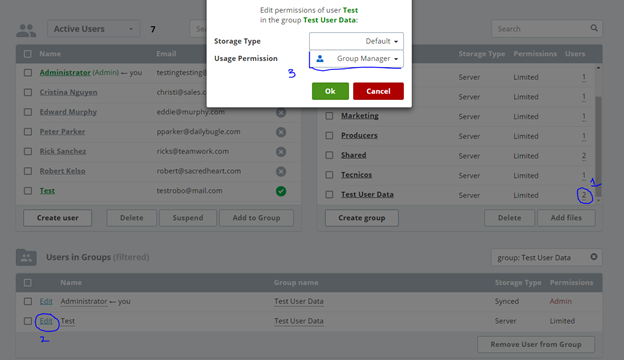 Now logout of the admin account and login as the user who was given Group Manager permissions. You may then place any and all desired data into the assigned Group by selecting the logins and clicking on Add To Group.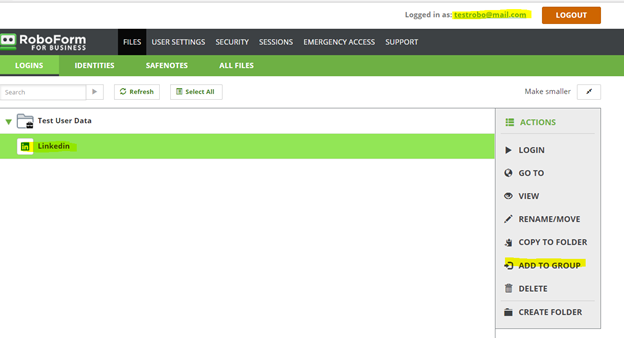 Once you have migrated all desired data to the recipient Group, you may then logout of this account and log back in to the admin account and assign any user of your choosing to receive this data. By simply assigning them to the Group, they will have access to this content through the Group.  

To finalize the migration of this data and actually place the data into the recipient account's personal side, go to the RoboForm application of the user and drag all of the data from the Group into the Home folder, as highlighted below.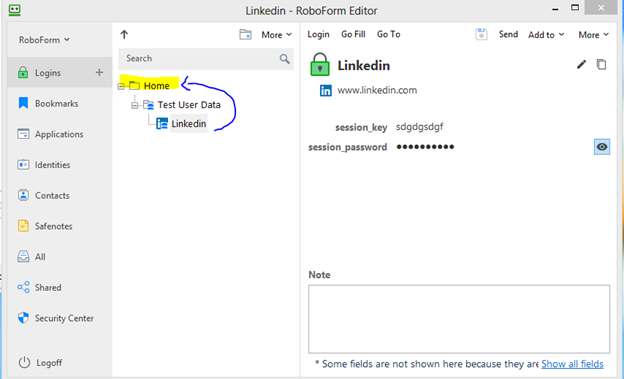 This will then make this data available on their personal side, completing the migration process.