In order to change a login to use a randomly generated password:
1. Log into the website where you want to update the password.
2. Open the page which allows you to change the password.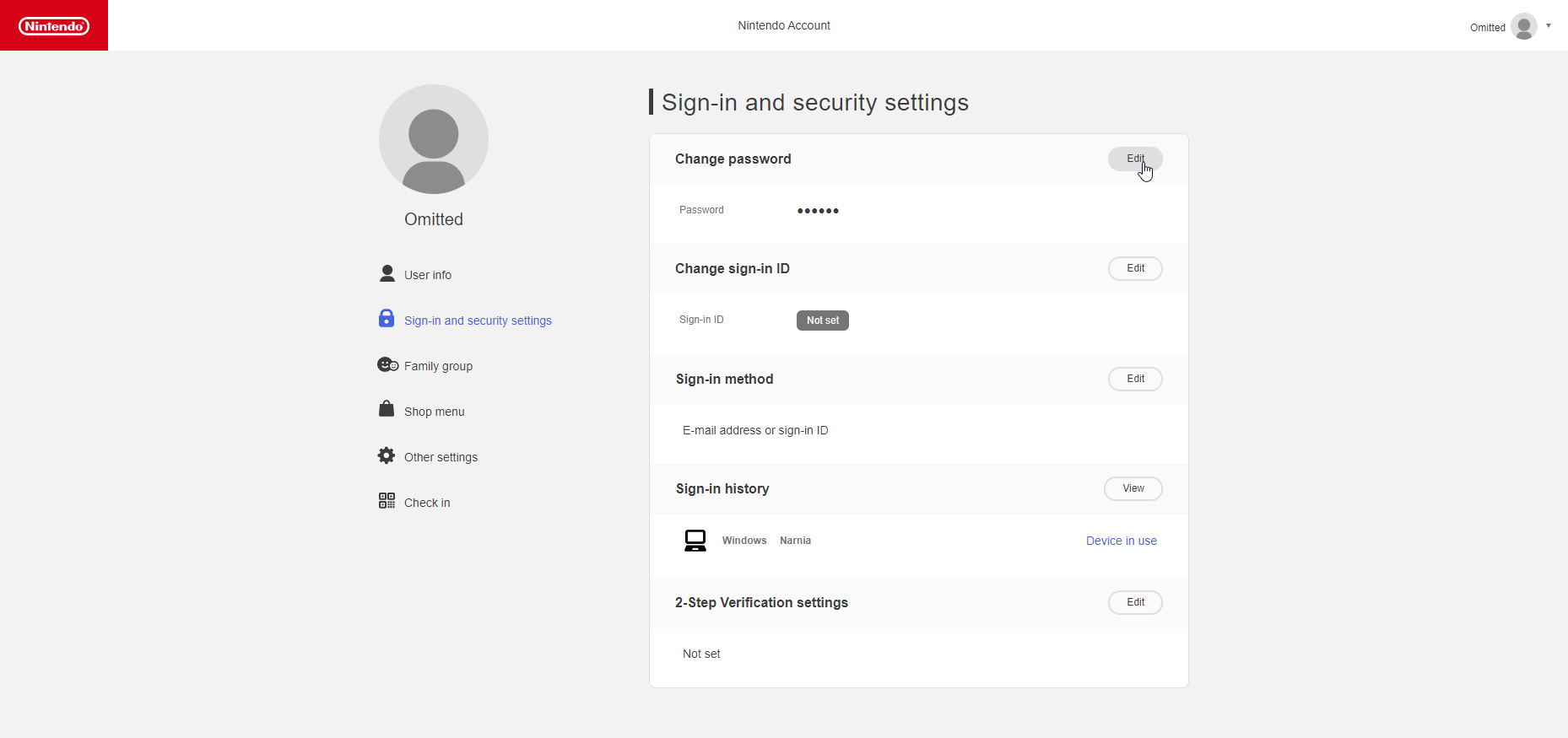 3. Use RoboForm to fill in the old password.
4.a. Select the RoboForm icon at the top of your web browser, it will present a password that can be used.
OR
4.b. Generate a new password via 'Generate' dialog from the taskbar icon RoboForm (click RoboForm taskbar icon next to the time->Tools->Generate).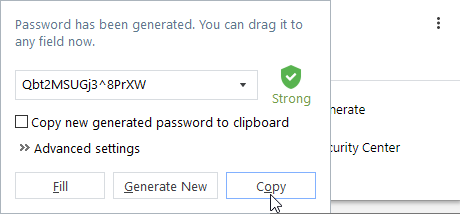 5. Copy and paste it into the password change web form.
6. Confirm the password change by submitting the form.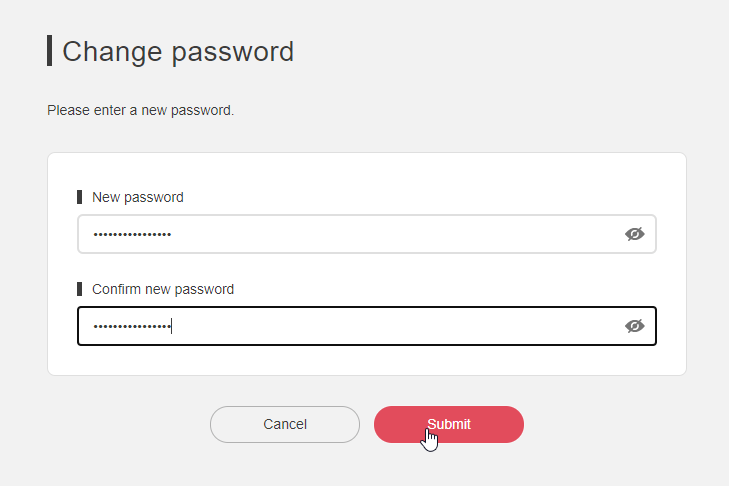 7a. In the AutoSave dialog make sure the old login is getting overwritten and new password is saved.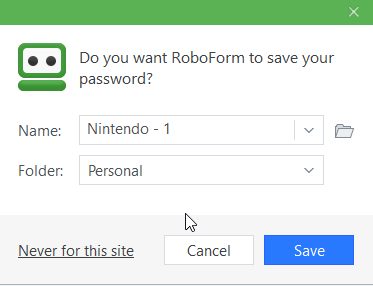 OR
7b. If the AutoSave dialog does not appear the data will need to be added manually to the login from the RoboForm Editor or from the Start Page at https://start.roboform.com/