If you would like RoboForm to stop offering to AutoFill on a specific website, but continue offering to AutoFill on other sites, follow the steps below.


1) Navigate to the site you wish to disable AutoFill for and hover your mouse over the RoboForm AutoFill icon.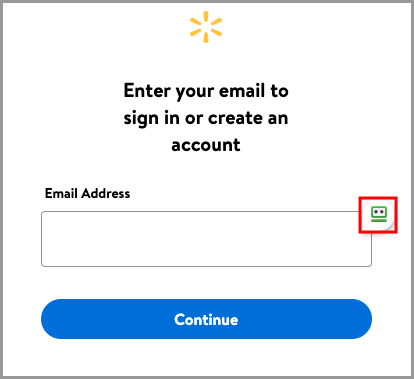 2) Click the 3 dots on the right of the Login, and then click the "Don't show on this domain" option.
3) From now on, when you visit the domain, the RoboForm AutoFill icon will not appear.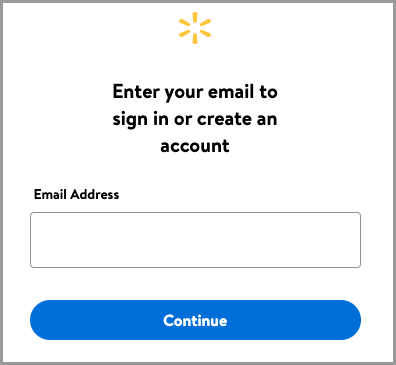 NOTE: If you would like to re-enable AutoFill for this domain, visit the domain and click the RoboForm extension icon. At the bottom of the extension's menu you will see an "Enable In-page Icons on this domain" option. Check the box to re-enable the RoboForm AutoFill icon on this domain.