1) Tap the blue "+" in the bottom right of your screen.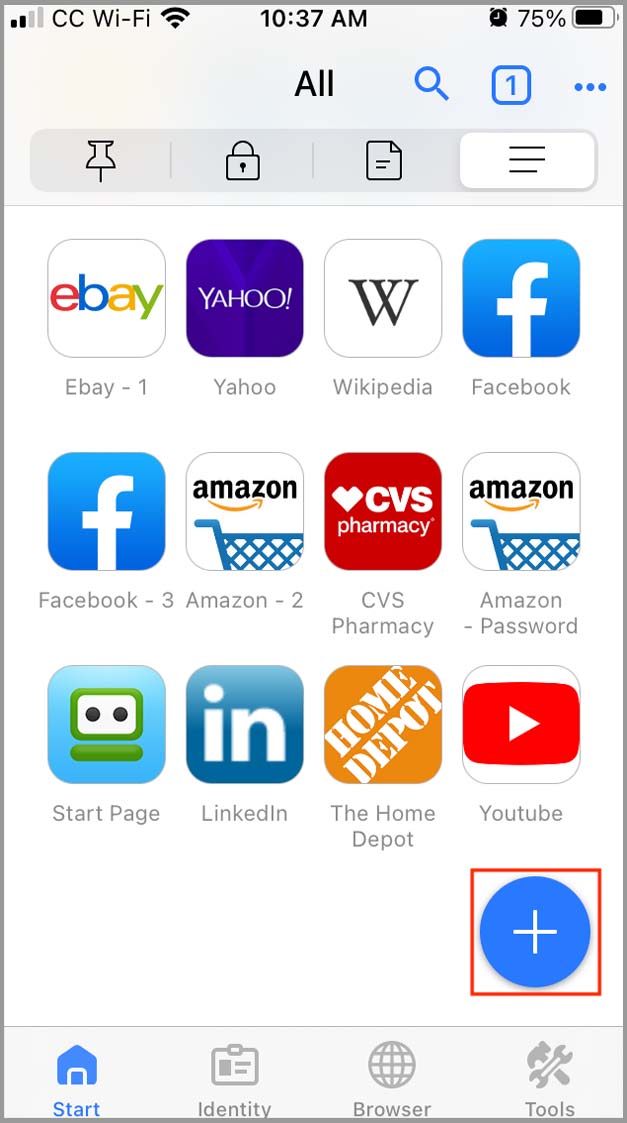 2) Tap "Safenote."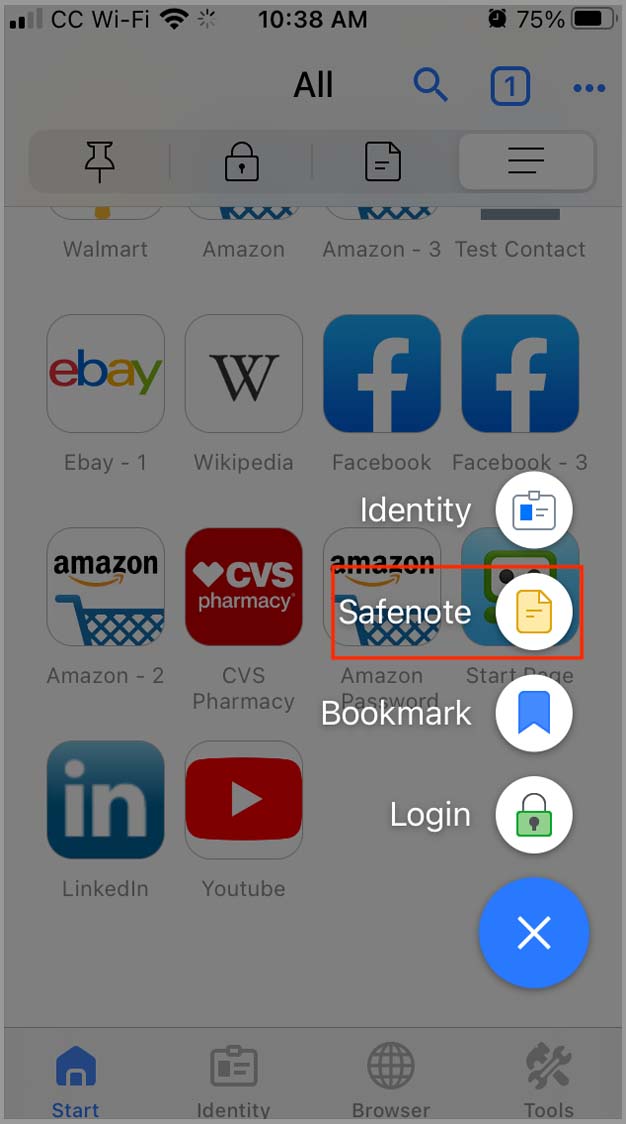 3) Name the Safenote.
4) Select the folder to which you'd like it stored (by default, the Home folder will be displayed).
5) Toggle on "Pinned" if you wish for it to be pinned.

6) Enter in the information you'd like to store within the Safenote.
7) Tap "Save."